RSolar
Save Money By Making Your Home More Energy Efficient!
Discover green solutions for your home's energy needs
Revital U has partnered with the #1 Fastest Growing Solar Company in the U.S. to empower you to make an educated buying decision on your home or business energy.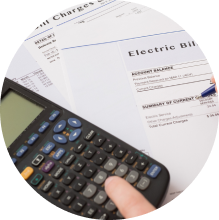 Reduce Your Power Bill Up To 100%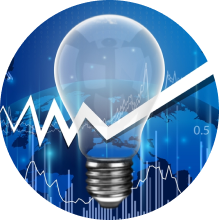 Protect Yourself You From Rising Cost Of Electricity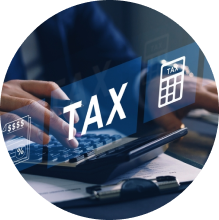 Qualify For A Federal Tax Credit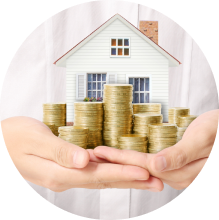 Increase Your Home Value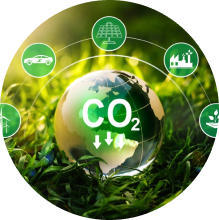 Lower Your Carbon Footprint And Make A Positive Impact On The Environment

Receive Your Personalized Solar Comparison
Complete the form below to receive a personalized comparison. We proudly offer solar panel installation; solar energy systems, and other renewable services.
DON'T JUST TAKE OUR WORD FOR IT...
"I am living proof about solar savings. For those who understand the rising cost of electricity in the future, the decision should be a no-brainer. The team here will make sure you get the most efficient panels that make the most viable financial sense for your family."*
-Laura
"Going solar was a simple process! We submitted our bill and set up a zoom with a Solar Expert who provided us with the project proposal. They were patient with us, explained the project and answered all of our questions. We had a LOT!."*
-Rebecca
"We wanted to add solar panels to stop burning fossil fuels and with natural sunlight it's just common sense."*
-Lisa
THE REVITAL U MISSION
We believe in giving your way to prosperity. Our mission is for Revital U to be known as the most giving company on the planet. We drive towards this vision by working tirelessly to improve lives through our generosity, products and business. Join us in becoming a force for positive change today!
BECOME A BRAND INFLUENCER