RSolar
Save Money By Making Your Home More Energy Efficient!
Discover green solutions for your home's energy needs
Revital U has partnered with Solar Bear, the #1 Fastest Growing Solar Company in the U.S. to empower you to make an educated buying decision on your home or business energy.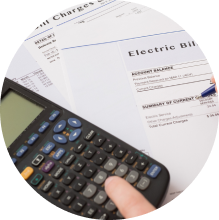 Reduce Your Power Bill Up To 100%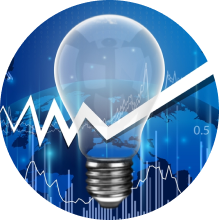 Protect Yourself You From Rising Cost Of Electricity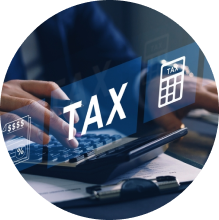 Qualify For A Federal Tax Credit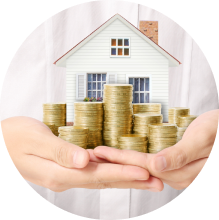 Increase Your Home Value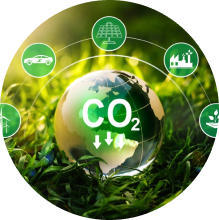 Lower Your Carbon Footprint And Make A Positive Impact On The Environment

Get Your Solar Proposal Now
Complete the form below to receive a personalized proposal. We proudly offer solar panel installation; solar energy systems, and other renewable services.
DON'T JUST TAKE OUR WORD FOR IT...
"With utility prices going up, we contacted Solar bear and found out about the foam installation. We know we needed a new roof and doing the three together made the perfect sense. Plus we took advantage of tax savings as well."*
-Tyler
"It just made financial sense. Solar Bear was the most honest, they laid out the cost and the price point was quite exactly what we were looking for."*
-Leggett
"We wanted to add solar panels to stop burning fossil fuels and with natural sunlight it's just common sense."*
-Lisa
*These statements have not been evaluated by the Food and Drug Administration. These products are not intended to diagnose, treat, cure or prevent any disease.
THE REVITAL U MISSION
We believe in giving your way to prosperity. Our mission is for Revital U to be known as the most giving company on the planet. We drive towards this vision by working tirelessly to improve lives through our generosity, products and business. Join us in becoming a force for positive change today!
BECOME A BRAND INFLUENCER