Defend 10
Sticks Pack
Add On For Only $9.99
Powered with the benefits of science-based ingredientsm Defend can help to keep your immune system at peak performance throughout the day.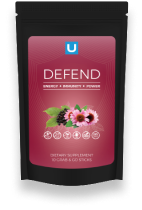 ONLY AVAILABLE AS AN ADD-ON
Limit Per Order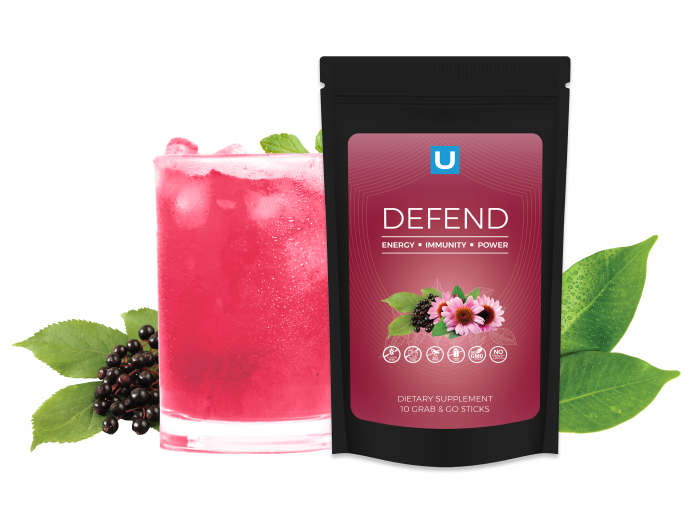 THE REVITAL U MISSION
We believe in giving your way to prosperity. Our mission is for Revital U to be known as the most giving company on the planet. We drive towards this vision by working tirelessly to improve lives through our generosity, products and business. Join us in becoming a force for positive change today!
BECOME A BRAND INFLUENCER