Taken together, our Purpose, Values and Principles are the foundation for Revital U's unique culture. Since the inception, Andrew & Amy McWilliams committed to creating a company that revolves around giving rather than taking.
With the vision of becoming the most giving company in the world that set the foundation of The Sample First Company, where our customers get a chance of experiencing the benefits of our transformative products before buying them, we are dedicated to delivering this value in every aspect of our business.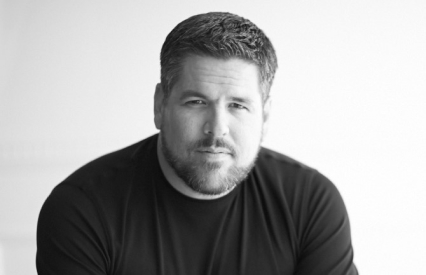 "We want Revital U to be known as the most giving company on the planet."
Andrew McWilliams
Founder and CEO
Product PHILOSOPHY
We formulate our products not down to a price, but up to a standard. That standard is the newest category in health and wellness … beyond organic.
Following Nature's Blueprint
We believe in tapping into nature's rich, rejuvenating bounty and the power of time-tested plant ingredients validated by latest nutritional science. We source the highest quality ingredients from around the world and only those that meet our exacting specifications are accepted.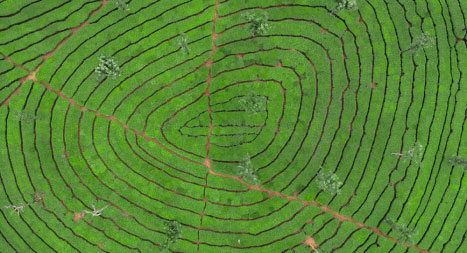 Pure ■ Potent ■ Proven
Our proprietary products are carefully crafted with absolute, unwavering commitment to quality, without compromise. Through our deliberately developed ingredient research, review and validation process, each ingredient is assessed for product safety and self-evident benefits.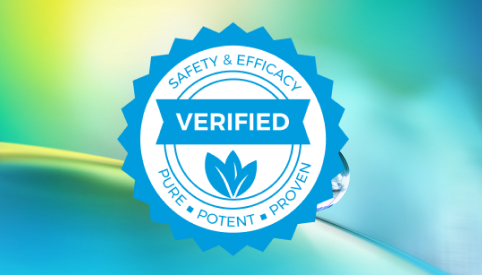 Beyond Organic
Going beyond how and where a natural ingredient is grown, we confirm its purity and potency AFTER harvest to guarantee that the finished product is free of hundreds of chemical contaminants, pesticides, heavy metals, aflatoxins and other impurities. Your safety is our paramount concern, and this philosophy of going beyond organic ensures the highest standard.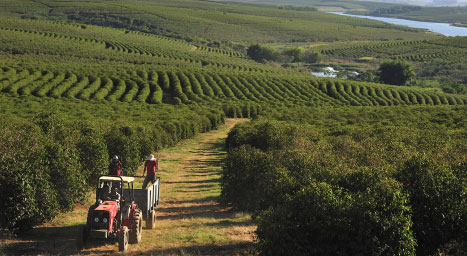 Eco-Consciousness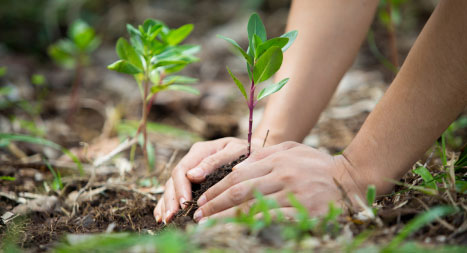 Making Responsible Choices
Our ingredient choices are made while balancing their social, environmental and economic impact. We strive to minimize our carbon footprint on the planet in order to preserve natural resources for generations to come.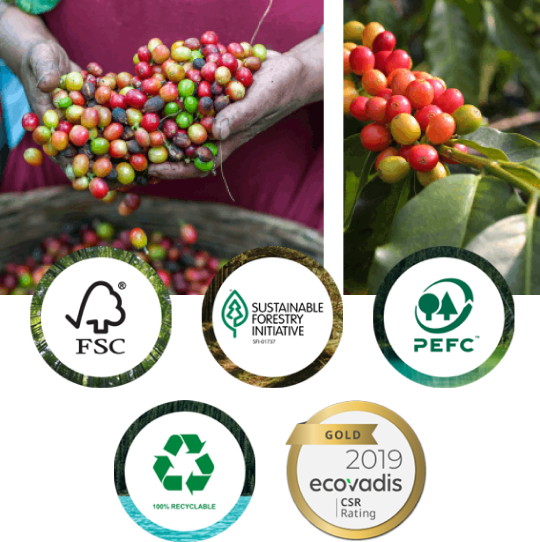 Our Ingredients
Our philosophy is reflected in the ingredients we choose. For example - the whole coffee fruit extract used in our Smart Products is sourced from hand-picked coffee cherries - providing employment to local farmers and processed using clean, eco-friendly extraction that reduces waste – preventing harmful mycotoxins from contaminating the land and water. It is Fairtrade certified, comes from Rainforest Alliance certified farms, USDA Organic certified, Non-GMO project verified and has a lower carbon footprint. An ingredient so unique and so effective at supporting brain function and memory that it is patented!*
Our Packaging
We make the most sustainable choices wherever possible balancing form and function to provide the strongest barrier properties needed to maintain the powerful efficacy of our products. Our product and shipping boxes are 100% recyclable and made using FSC certified (Forest Stewardship Council), SFI (Sustainable Forestry Initiative) certified and PEFC (Program for the Endorsement of Forest Certification) certified paper.
80% of the energy used in making them is generated from renewable or alternative fuels – earning a Gold Rating from EcoVadis awarded to only 4% of all companies surveyed. Tubs/Bottles are made from food grade #2 HDPE or glass which is the safest and most commonly recycled.
Protecting Our Forests
Sampling our products responsibly while protecting the forests is the right thing to do. We use only FSC (Forest Stewardship Council) certified paper for our sample brochures and all other printed material. FSC certification ensures that the paper comes from responsibly managed forests that provide environmental, social and economic benefits. Our printer is FSC certified as well.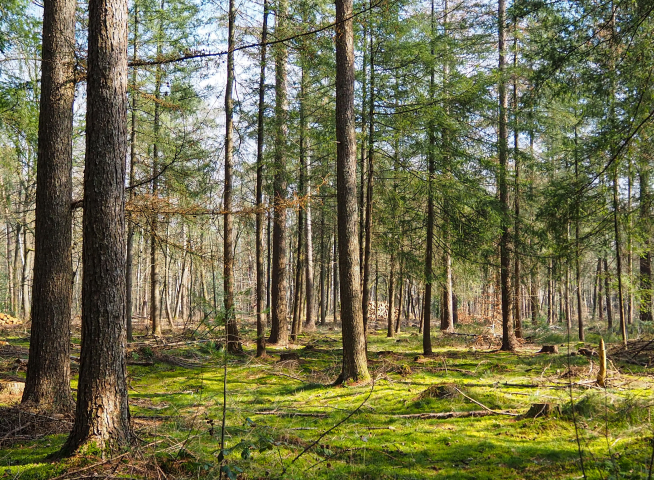 Social Responsibility
Diversity and Inclusion is at the core of our being. We're an equal opportunity employer. All applicants are considered for employment without attention to race, color, religion, sex, sexual orientation, gender identity, national origin, veteran or disability status. We welcome everyone to participate in our business opportunity as Brand Influencers and enjoy the benefits of our life-transforming products as Customers.
THE REVITAL U MISSION
We believe in giving your way to prosperity. Our mission is for Revital U to be known as the most giving company on the planet. We drive towards this vision by working tirelessly to improve lives through our generosity, products and business. Join us in becoming a force for positive change today!
BECOME A BRAND INFLUENCER