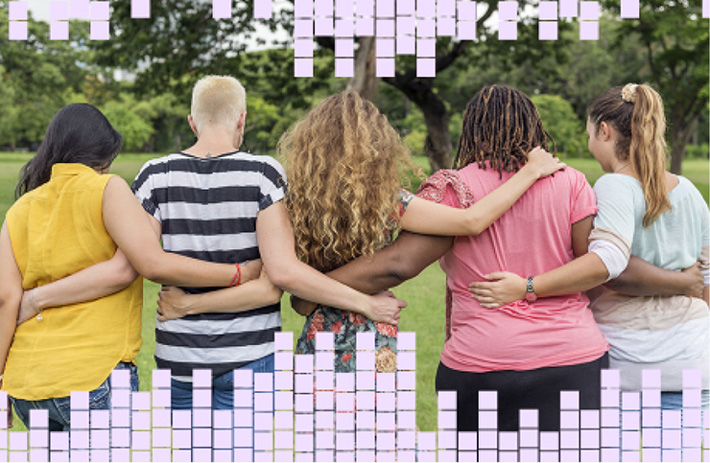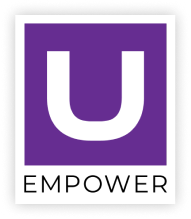 Our goal is to substantially transform the lives of women by helping them become self-reliant.
Inspired by our own Brand Influencer stories, U Empower proactively extends our mission to those who might not have the voice or method to reach us.
- Amy McWilliams
Transforming Lives
Deeply touched, by the strength and resolve of innumerable women in Revital U who have transformed their own life situations and inspired others, our owner and CEO's wife – Amy McWilliams became the spearhead for this initiative – for empowering women and multiplying our reach by partnering with and supporting the efforts of other like-minded organizations.
A Message From Revital U
Corporate Team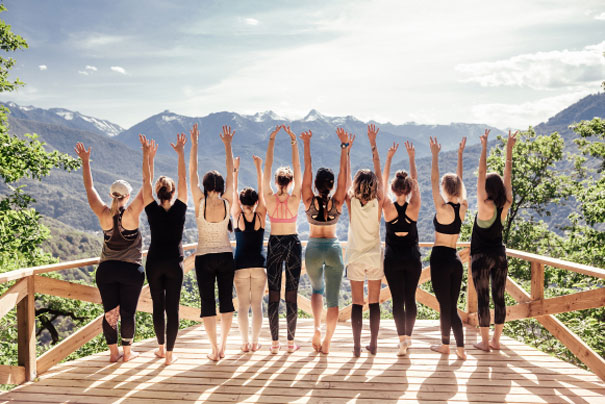 Force for Positive
Social Change
We want to become the largest force for positive social change in the world, and alter the heart wrenching statistics that we are faced with today.
1 in 3 women are affected by
domestic and partner violence.
Let's change that, together.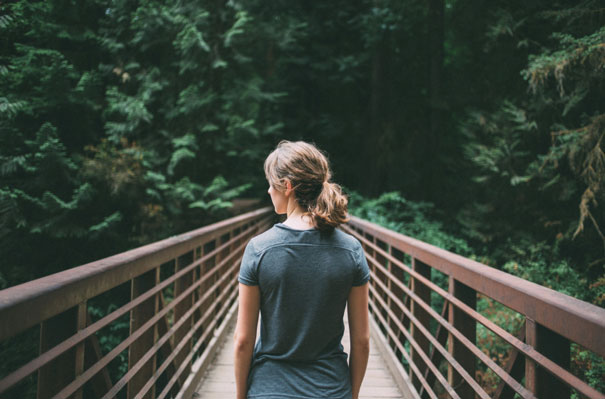 Helping Women
Become Self-Reliant
Women's empowerment is a cause that is close to our heart and aligns perfectly with who we are as a company. We support women in becoming self-reliant as they overcome hardships in their lives, with a way t o achieve financial independence and get social support that builds them up.