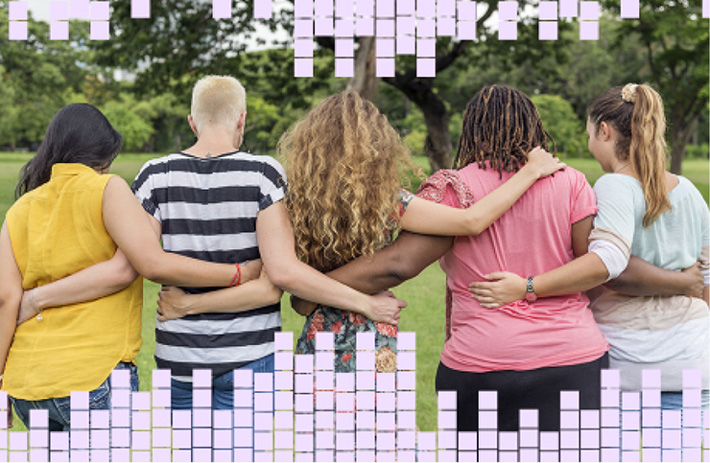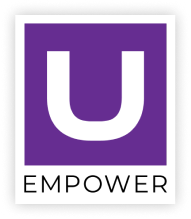 Our goal is to substantially transform the lives of women by helping them become self-reliant.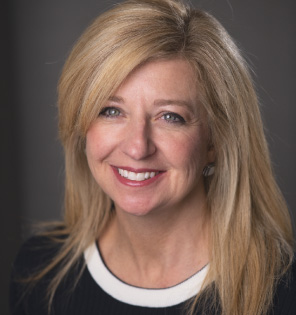 Inspired by our own Brand Influencer stories, U Empower proactively extends our mission to those who might not have the voice or method to reach us.
- Amy McWilliams
Transforming Lives
Deeply touched, by the strength and resolve of innumerable women in Revital U who have transformed their own life situations and inspired others, our owner and CEO's wife – Amy McWilliams became the spearhead for this initiative – for empowering women and multiplying our reach by partnering with and supporting the efforts of other like-minded organizations.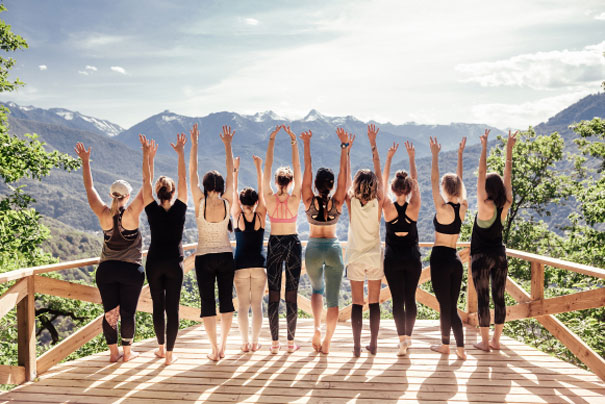 Force for Positive
Social Change
We want to become the largest force for positive social change in the world, and alter the heart wrenching statistics that we are faced with today.
1 in 3 women are affected by
domestic and partner violence.
Let's change that, together.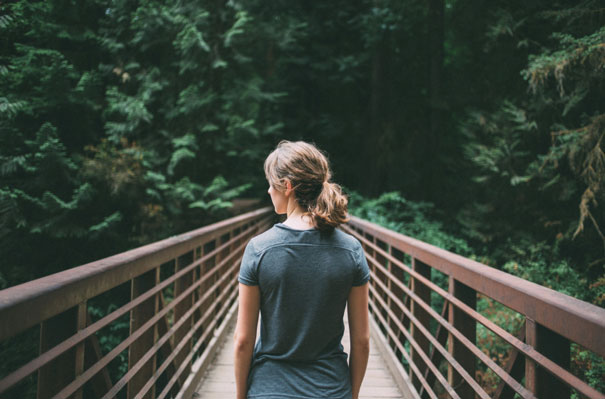 Helping Women
Become Self-Reliant
Women's empowerment is a cause that is close to our heart and aligns perfectly with who we are as a company. We support women in becoming self-reliant as they overcome hardships in their lives, with a way t o achieve financial independence and get social support that builds them up.
Powerful Women, Powerful Stories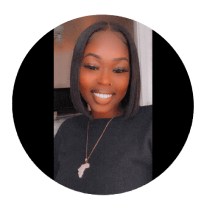 "I took control of my health with Revital U products and not only do I look good but I FEEL good. I have more confidence and believe in my own power."
- Asya C.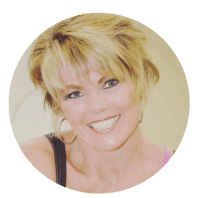 "After I joined Revital U, I felt empowered. For a long time, I didn't realize I had the power to do this. Now I'm the best version of myself and a better mother and wife."
- Laura F.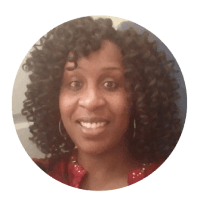 "I'm a single mom and Revital U gave me my freedom back. It felt amazing to take control of my finances and to become the women I always dreamed of being."
- Felicia M.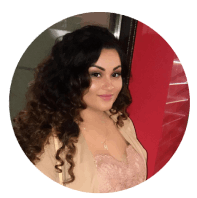 "I always felt lost in life and that I was meant to do more. I tried a sample, became a customer and discovered my love for wellness and sharing it with others. I'm stronger, healthier and on the right path - with the help of Revital U."
- Elexus D.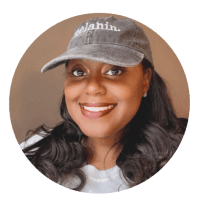 "I had life-changing results with the products so I became a Brand Influencer and made friendships with like-minded women that inspire me everyday."
- La'Brea E.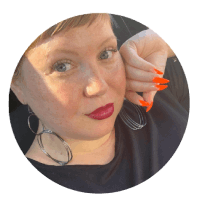 "I'm a stay at home mom and felt like I lost my old self. Revital U not only transformed my body, but helped me become a leader! I help transform other's women's lives now."
- Jasmine P.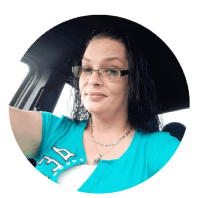 "For a long time, I didn't feel in control of my finances. With Revital U, I can breathe easier and actually spend more time with my kids and treat them."
- Mariah K.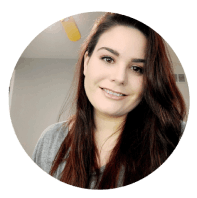 "The community of women at Revital U is like no other. I feel supported and inspired every step of my Revital U journey! It feels like home."
- Heidi M.