U DESERVE BETTER
The Revital U Experience is a premium daily lifestyle plan to help U reach peak physical & mental levels. You're going to live, look and feel the best version of U! Results from the Revital U products can slightly differ from person to person, depending on your goals, and which areas of your life need the most help. Revital U is meant to revitalize U in all areas of your life!
The Revital U Experience is something that is hard to explain, and challenging to describe, it's something that can only be experienced.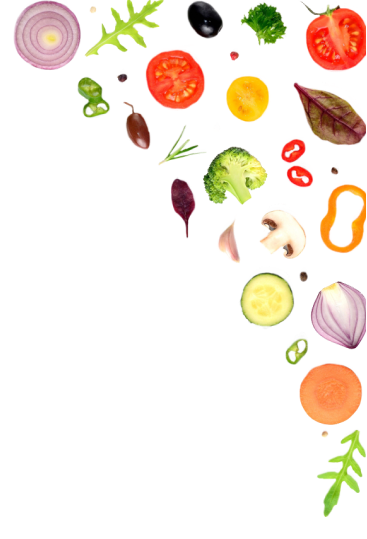 We all know that we are exposed to toxins on a daily basis from the foods we eat to the water that we drink. That's why we created 5-Day Challenge!
It is a simple but effective challenge that includes Revital U products, customized meal plan and social support that you need to achieve your health and wellness goals.*
Register now to be part of the next challenge group starting Monday!
91%
Of 5-Day Challenge participants experienced weight loss benefits!*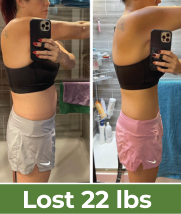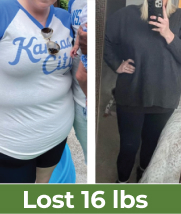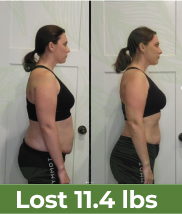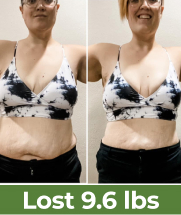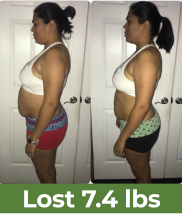 SUPER CLEAN


Carefully crafted products with absolute, unwavering commitment to quality, without compromise.
*These statements have not been evaluated by the Food and Drug Administration. These products are not intended to diagnose, treat, cure or prevent any disease.
THE REVITAL U DIFFERENCE
We are committed to providing the absolute best products available to supplement your lifestyle. Become a Brand Influencer today and leverage the countless hours of R&D we have invested in our products to create a substantial and lasting residual income!
Shop Products
THE REVITAL U CULTURE
From our revolutionary products to our unique business opportunity, we are dedicated to delivering transformative experiences that help you achieve your health and wellness goals.
LEADERSHIP
Connect with Revital U!
THE REVITAL U MISSION
We believe in giving your way to prosperity. Our mission is for Revital U to be known as the most giving company on the planet. We drive towards this vision by working tirelessly to improve lives through our generosity, products and business. Join us in becoming a force for positive change today!
BECOME A BRAND INFLUENCER